Even though there are now more women than ever interested in careers in finance and the capital markets, their representation in leadership and management roles is still quite low.
And while women now occupy 24 per cent of corporate board seats in Canada, up from 11 per cent in 2020, when publicly traded Canadian companies were first required to share information about the number of women on their boards and senior management positions, that's still far from equal to the number of seats held by men. And when it comes to management positions, only five per cent of TSX-listed companies had a woman CEO in 2022, according to the latest numbers published by the Canadian Securities Administrators – almost the same as the first year of data collection.
It's a phenomenon researchers call the "broken rung": Women can get on the ladder, but there are systemic barriers that prevent most of them from getting anywhere near the top.
The lack of representation in management positions is a problem not only for the women themselves, but also for firms and their clients. Dozens of studies have shown that having a variety of lived experiences and perspectives amongst decision-makers leads to better outcomes.
The Financial Pipeline spoke with several industry leaders about why we need more women in capital markets – and what we can do to get them there.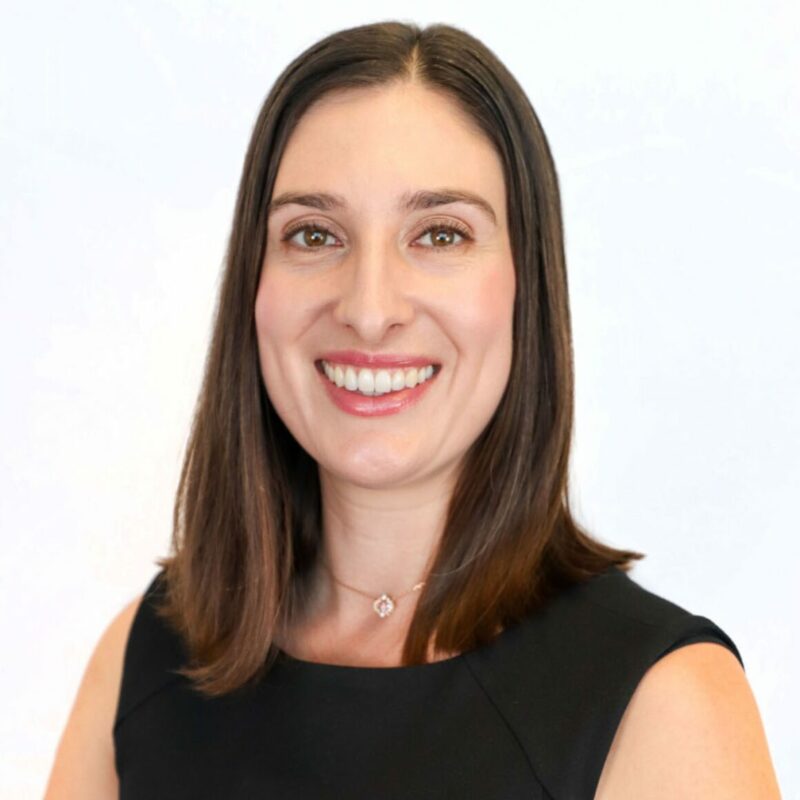 Odette Hutchings
Chief Operating Officer, Women in Capital Markets
Women are presented with systemic barriers that men are not, and those barriers eventually push many of them out of the industry. Even though we have come a decent way in terms of sharing caregiving, women remain the primary caregivers within their families, both for children and aging parents. We need greater flexibility in the workplace; it can make the difference between them staying in the industry and deciding that they just cannot make it work. But, it's not enough to just put a new policy on the books. The culture has to shift in order to make policies like flexibility (or) parental leave normalized, destigmatized (and ensure that it's) not going to impact anyone's progression at work.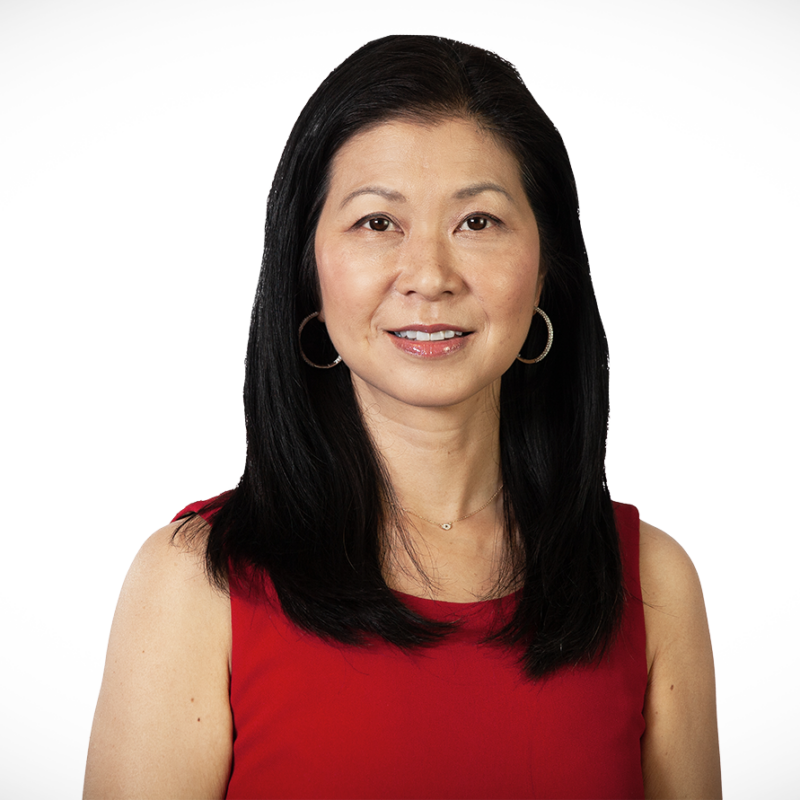 Jacqueline Szeto
Director, Investment Programs,
Canso Investment Counsel Ltd.
Hiring in capital markets is very competitive out of university, even for summer positions, and if you don't have a strong network or good connections, you may not even be aware of the opportunities available. Those conversations still happen primarily between men, so women need to be very intentional about how they build a network and plan their careers, to avoid falling behind. But the industry also needs to create more part-time and summer employment opportunities, so that more women can get exposure and work experience — as well as better mentorship and networking opportunities — before they graduate.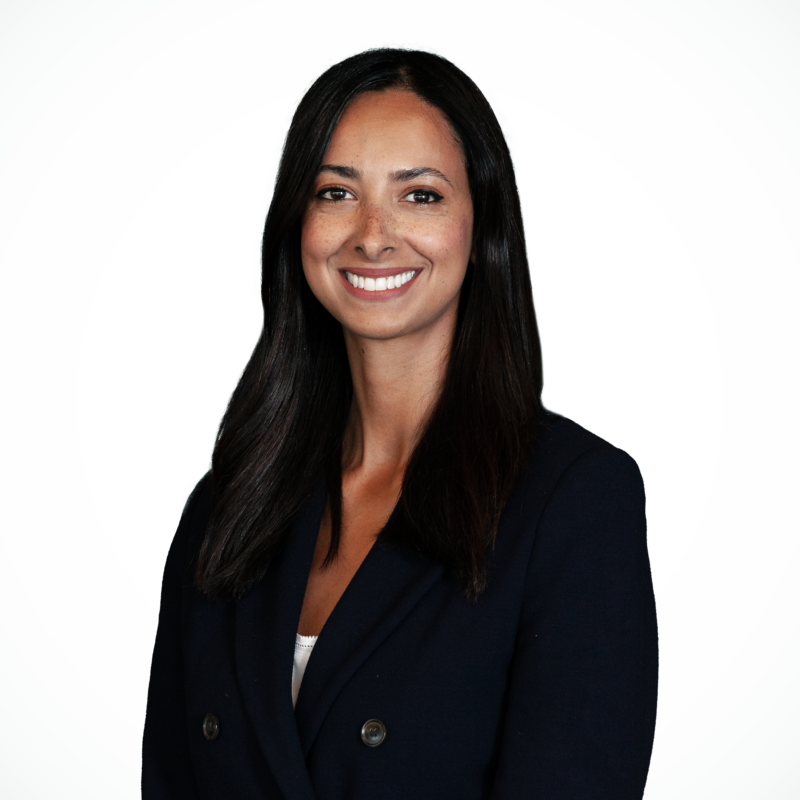 Meriem Mehdaoui, CFA
Managing Director, PBY Capital
Women investing and working in capital markets is something that needs to be more visible to show younger women they can access and succeed in this industry. And, the industry in turn, needs to understand and appreciate that women work and think differently. They value different things, and that difference is what makes them valuable — they provide a unique perspective that will enrich their firms, and better represent a large part of the community that is underrepresented because of that gender bias.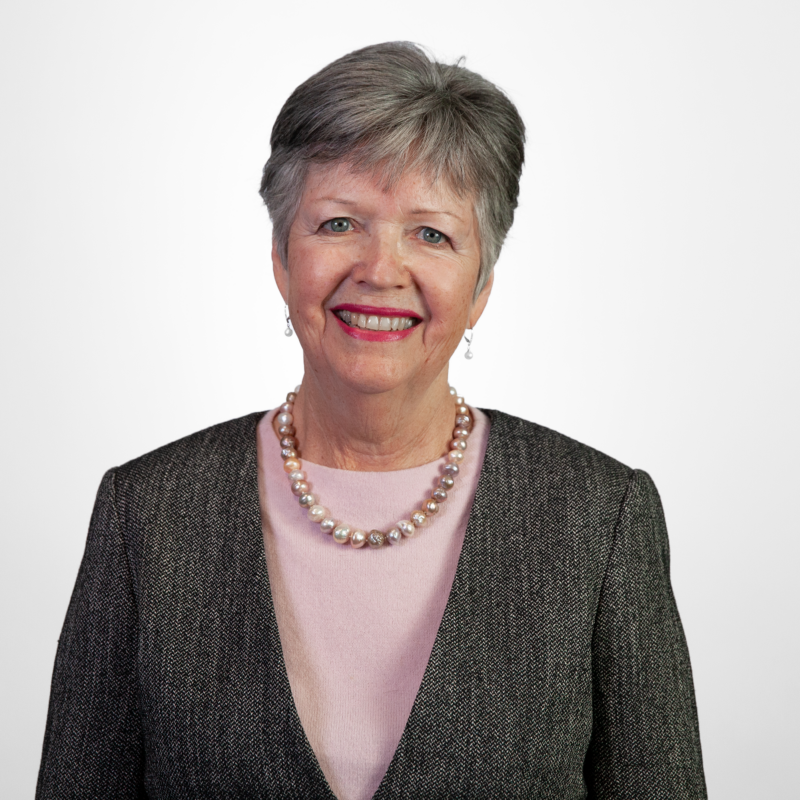 Heather Mason-Wood, CFA
President and Chief Strategy Officer,
Canso Investment Counsel Ltd.
For anyone wanting to work in capital markets, I would say don't hold back because you're afraid. Some companies present themselves in a way that leads people to believe it's a stressful, dog-eat-dog work environment with long hours that makes it hard to balance work and family. If firms offered more flexibility – whether it's flex time, flex space, a four-day a week­ – I think then there'd be a lot more opportunity. The industry would benefit from talented women, and the women would benefit from being part of the pool. Before I joined Canso, I spoke to a woman who'd started her own company and she said: 'Sometimes you have to walk a tightrope without a safety net.' I have never forgotten that; it was actually part of my decision to leave a steady job at a bank for a firm that was then just starting out. You can always go back — never burn bridges, always take the high road, but don't be afraid to take a risk.