What is money? What is fiat money? How the demise of the Bretton Woods System propelled fiat currencies to greater popularity and use in developed world countries.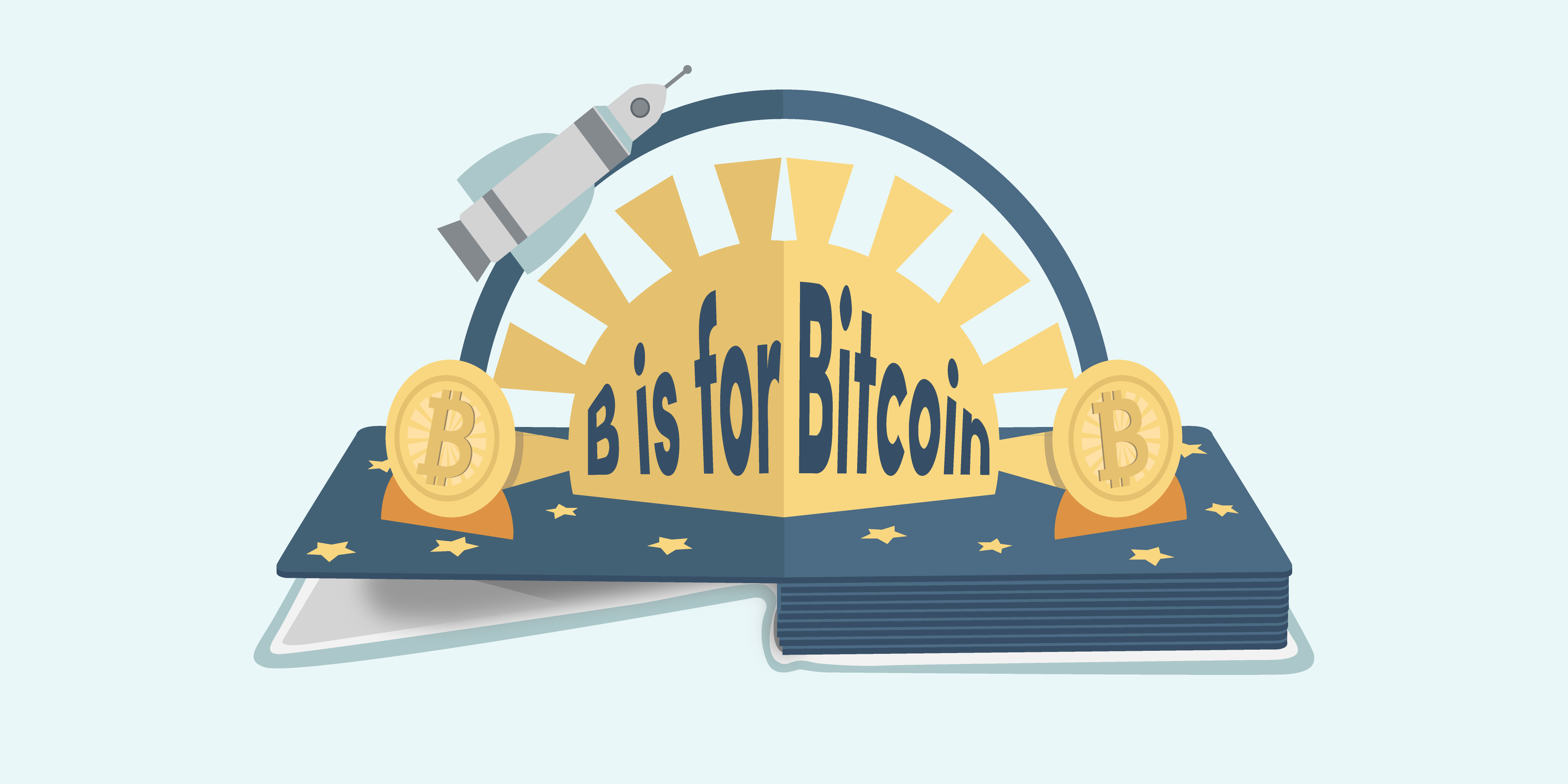 Who owns crypto? Five per cent of Canadians owned Bitcoin or other cryptocurrencies between 2016 and 2020. But getting to the root of who makes up that five per cent is something that the Bank of Canada is extremely interested in. Find out which Canadians are more likely to own Bitcoin and why, as we take a look at the BoC's cryptocurrency awareness report.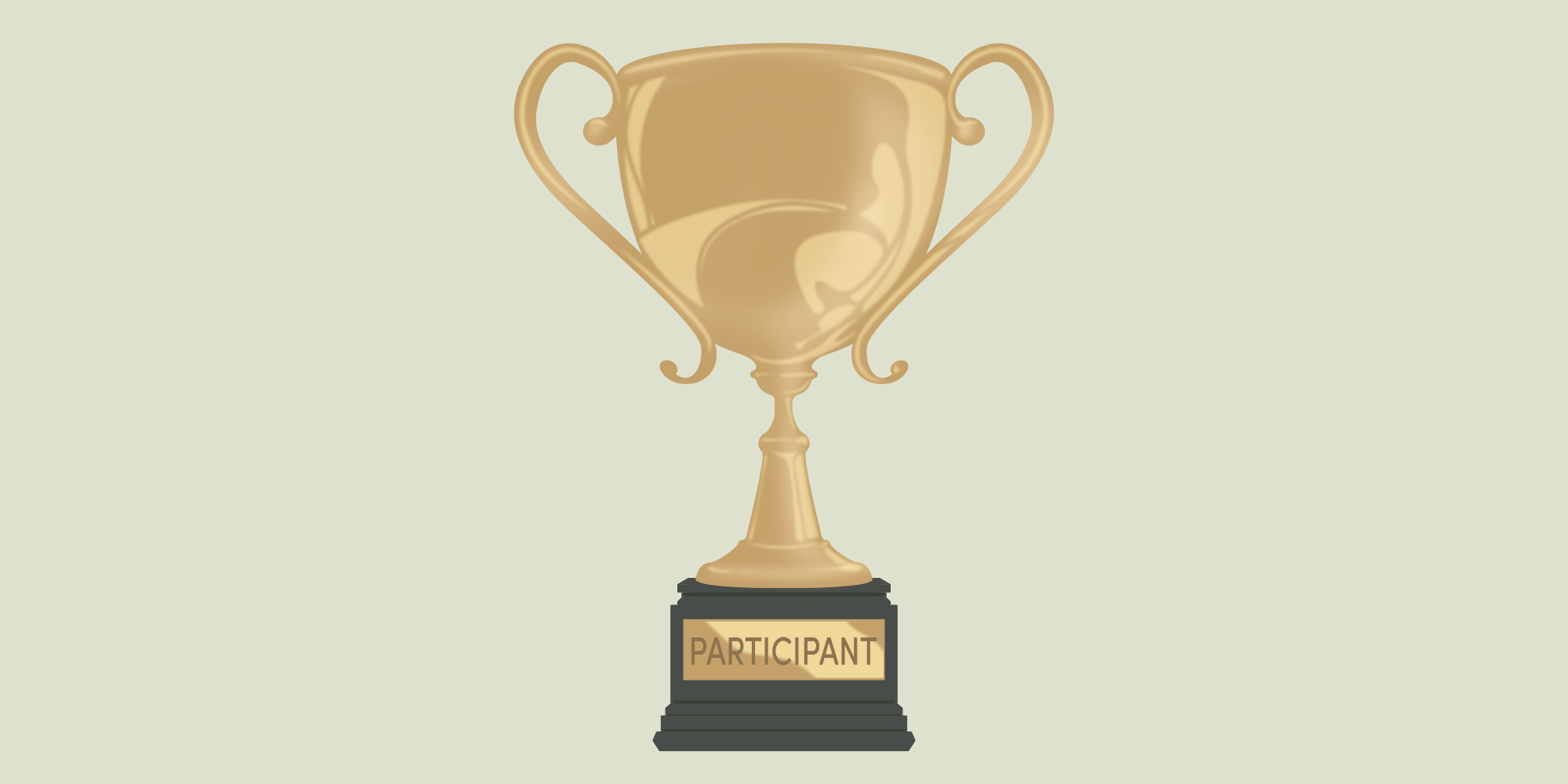 The government of Canada offers a shared-equity incentive that makes buying your first home more affordable. The First Time Home Buyer Incentive allows you to borrow 5 or 10% of the purchase price of your home to put towards a down payment.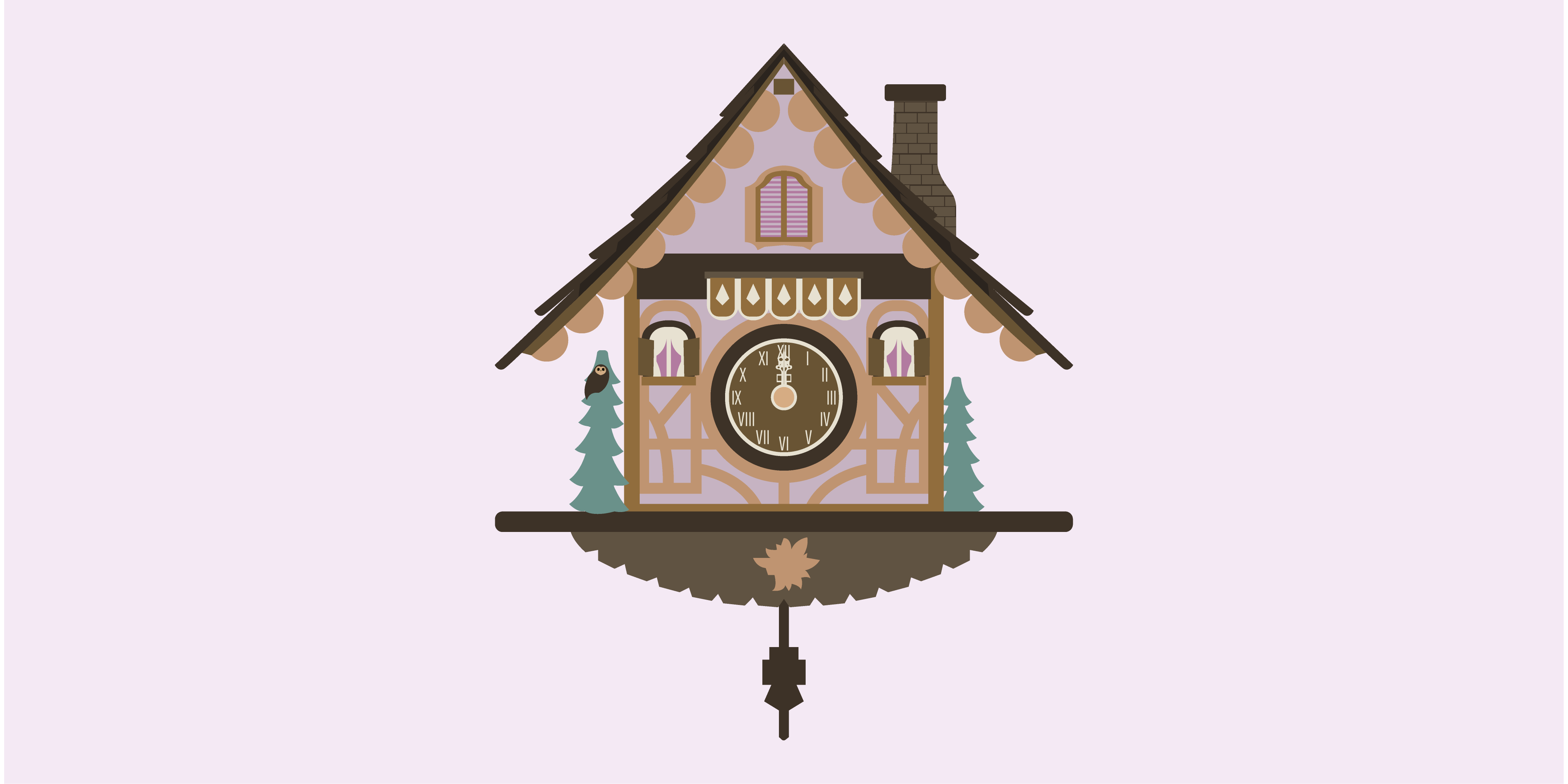 You know duration is important, but let's look at why it's so crucial when interest rates rise.
Top Articles