Financial Pipeline
How are mutual fund distributions taxed? Here are some of the key details investors should understand.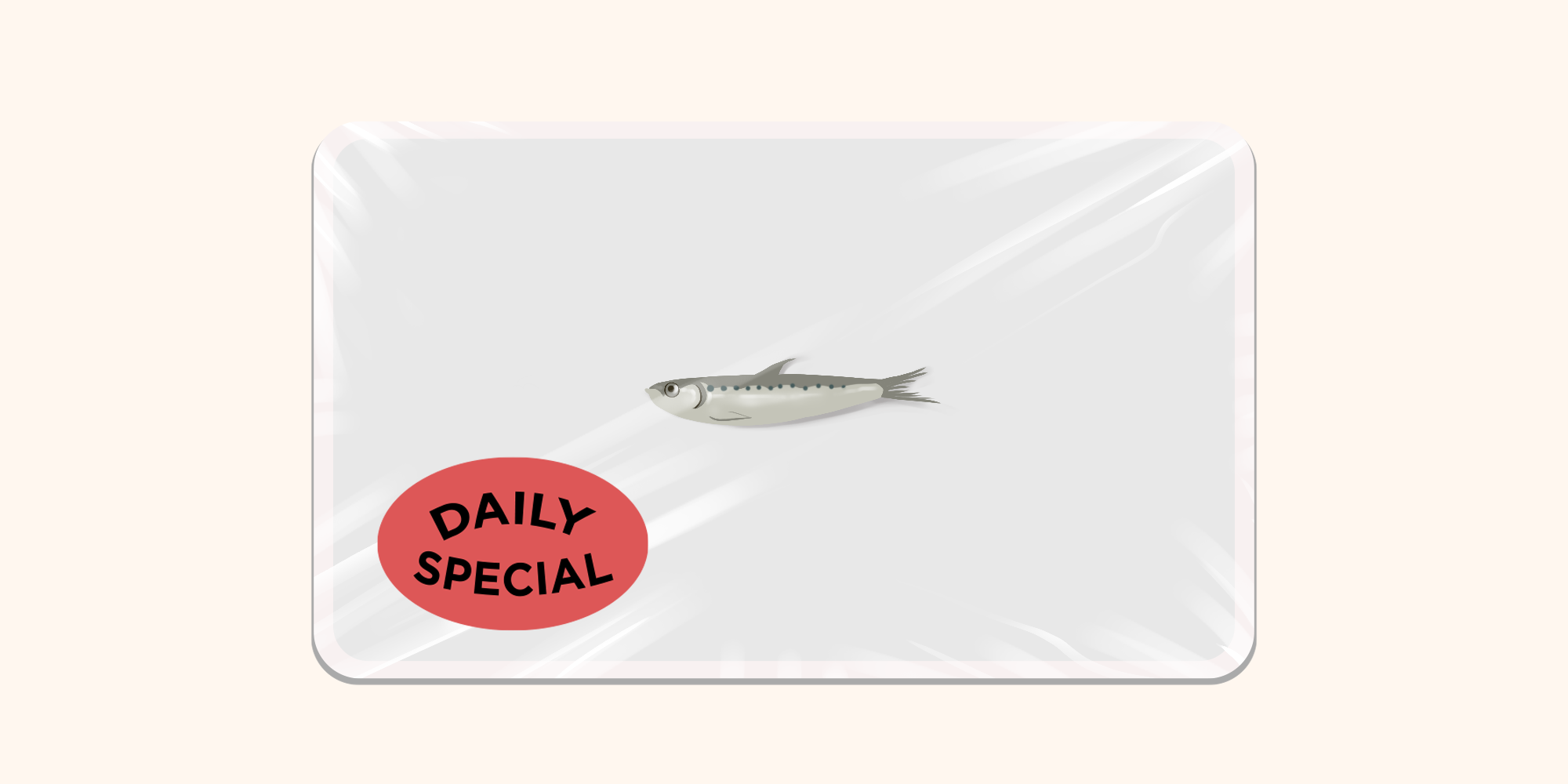 The rising cost of living in Canada has many people worried about taking care of their families and staying afloat financially.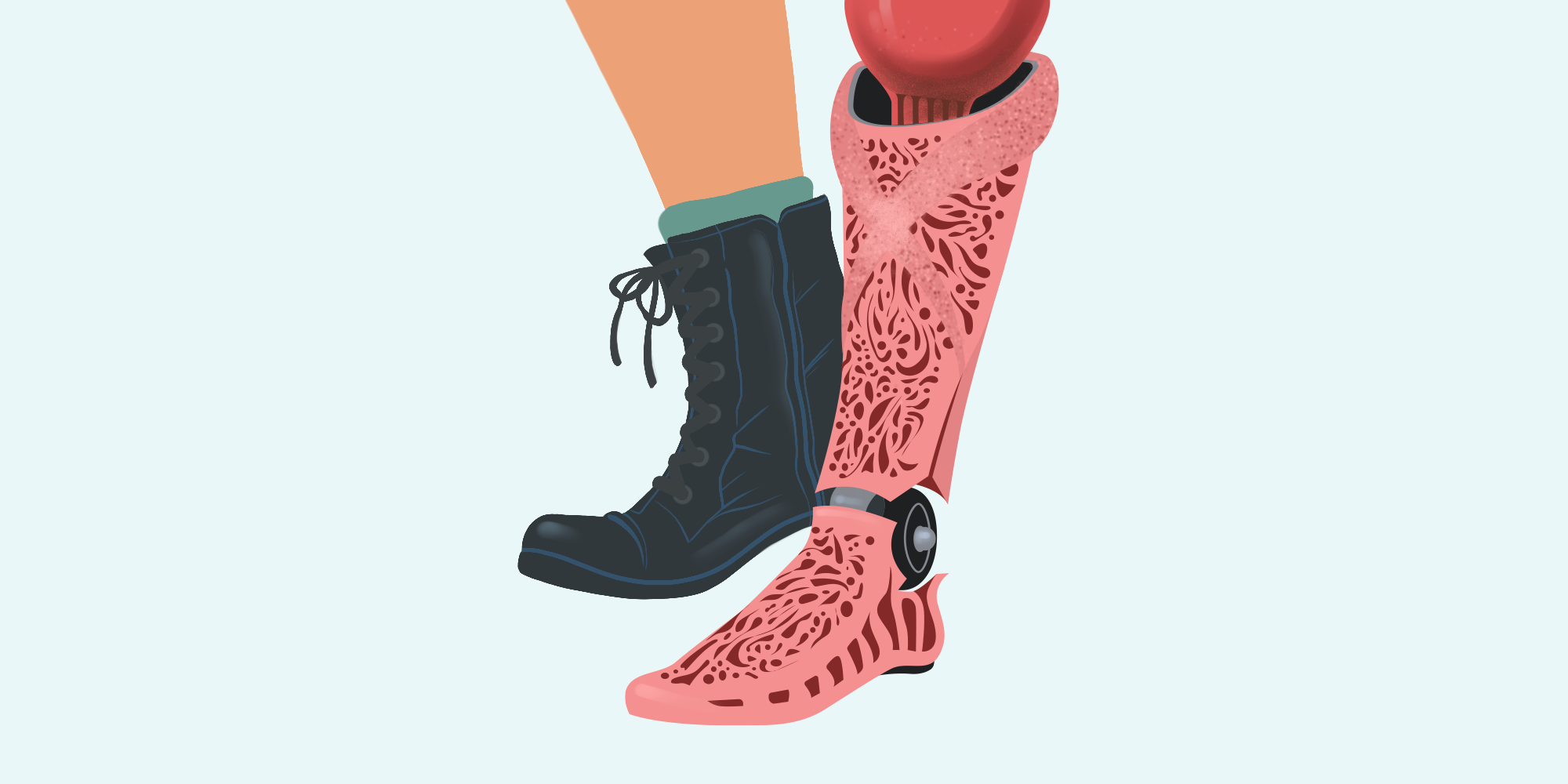 Many Canadians have family members with disabilities, and it might be hard for them not to worry about the future, health, and happiness of these loved ones. Luckily, when it comes to planning for their financial well-being, there is a savings plan meant to help Canadians save for the long-term financial security of persons with disabilities. It's called the Registered Disability Savings Plan (or RDSP).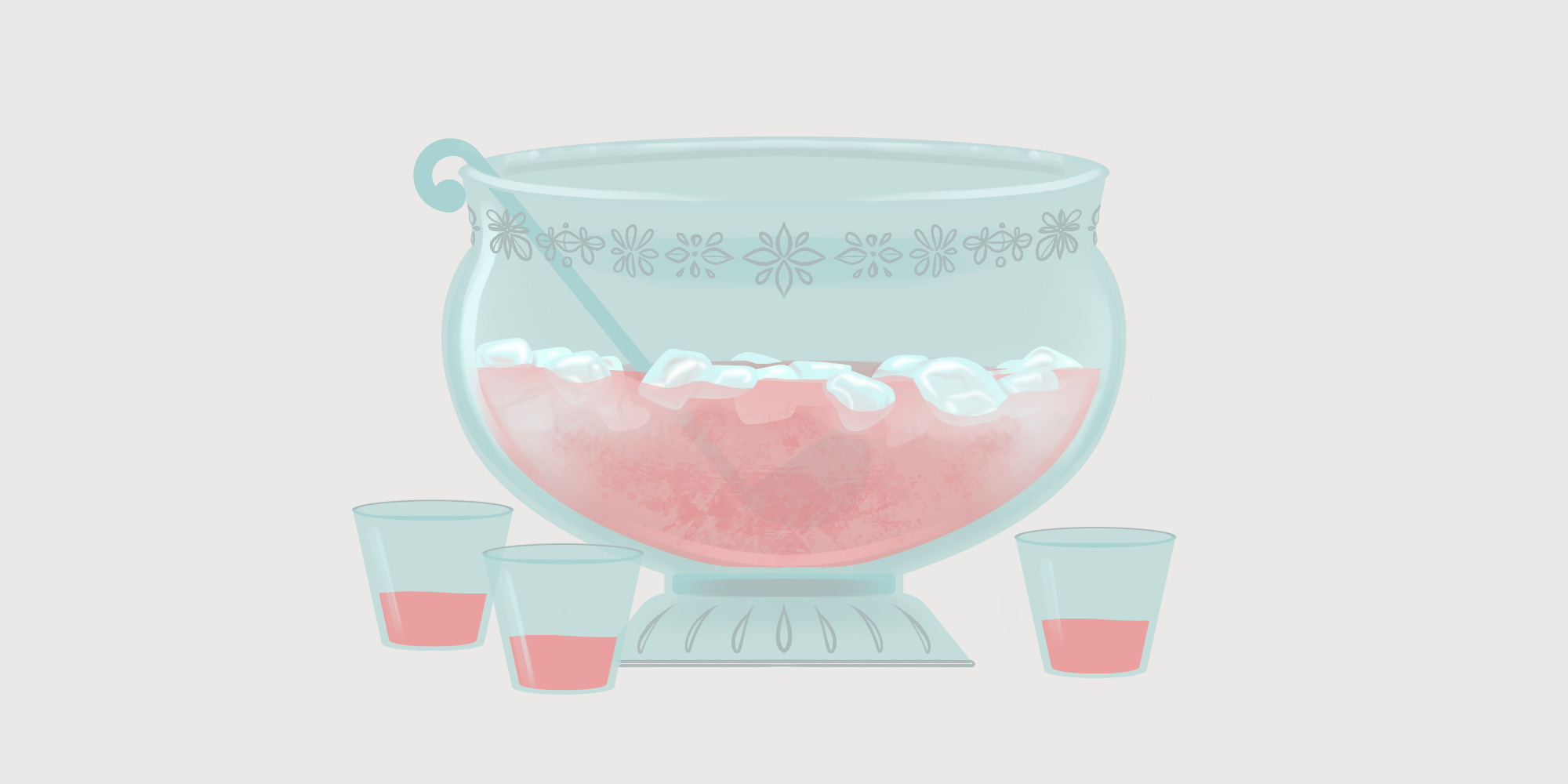 What are distributions? Why do mutual fund and ETF investors receive these mysterious 'payouts'?
Top Articles