Financial Pipeline
The bank runs in early 2023 have clear consequences for the banking industry, but it could also affect the future course of monetary policy. Will fighting inflation remain the number one priority?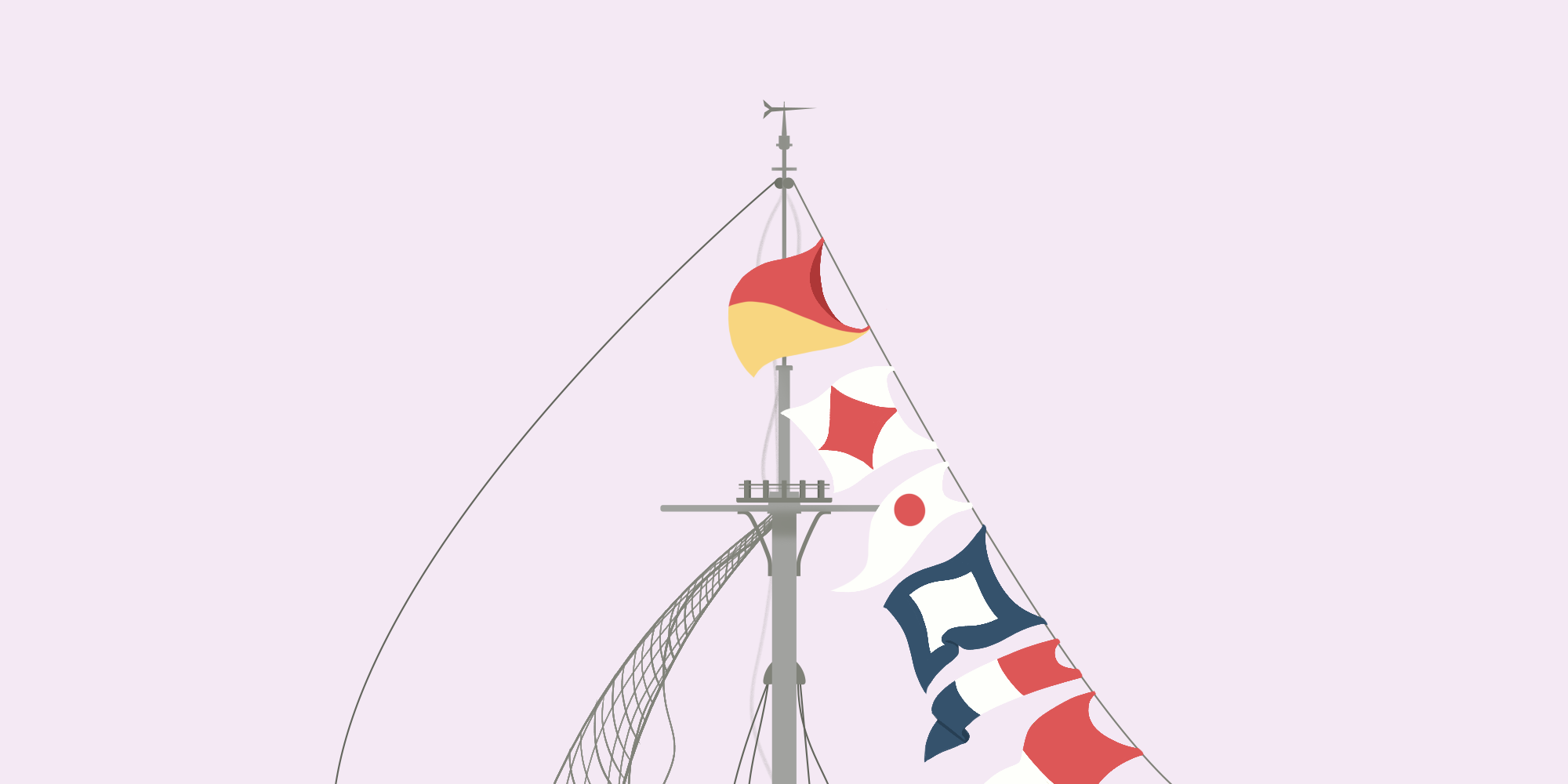 Economic indicators track changes in various components of economic activity and tell us if an economy is growing or contracting.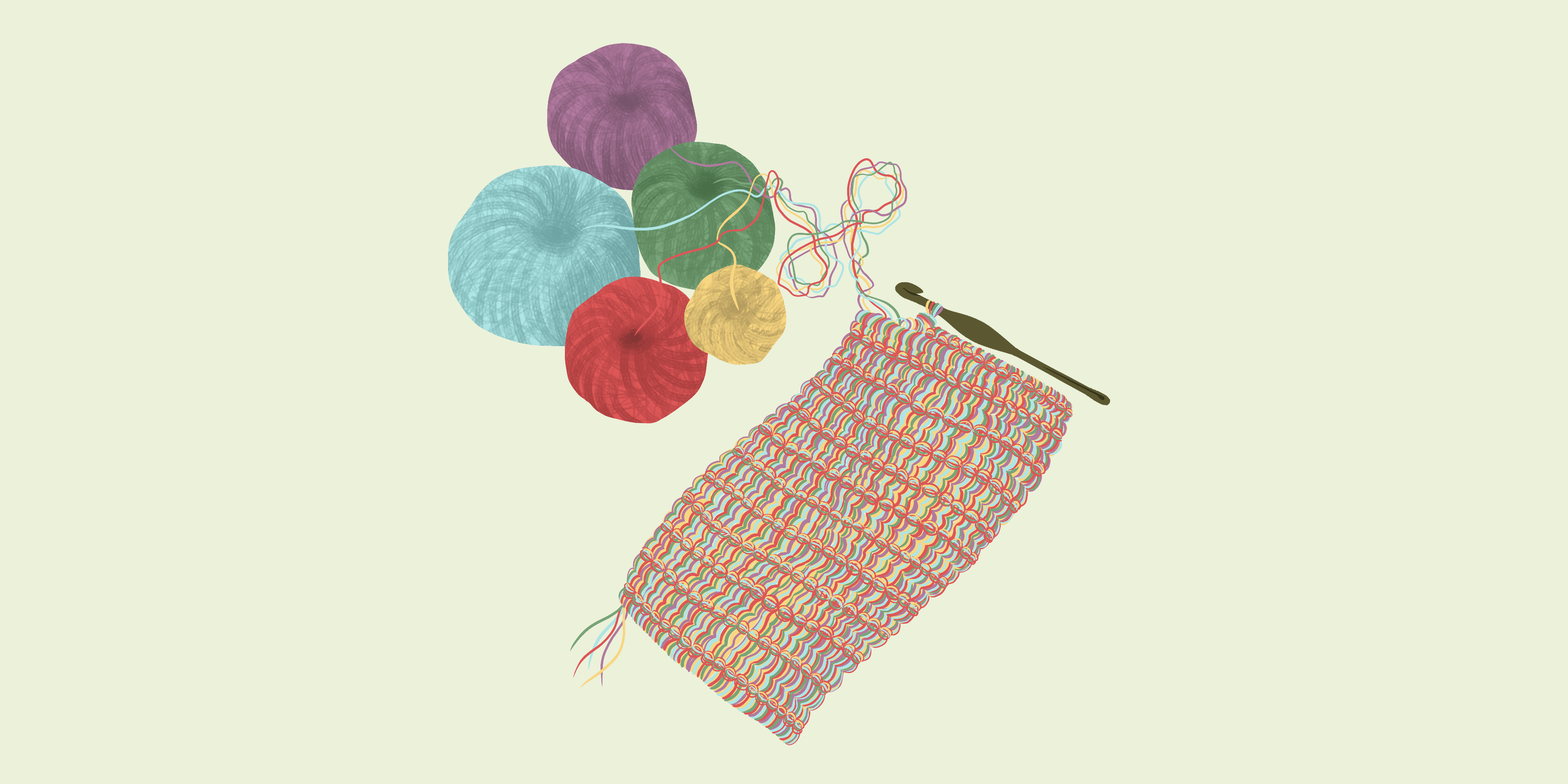 What's going on with all these tax slips? A quick guide to help make sense of the T3 and T5 slips investors receive, and how to use them to properly file tax returns.
Top Articles