Quantity demanded is a point on the demand curve showing the number of units of a good or service at a specific price.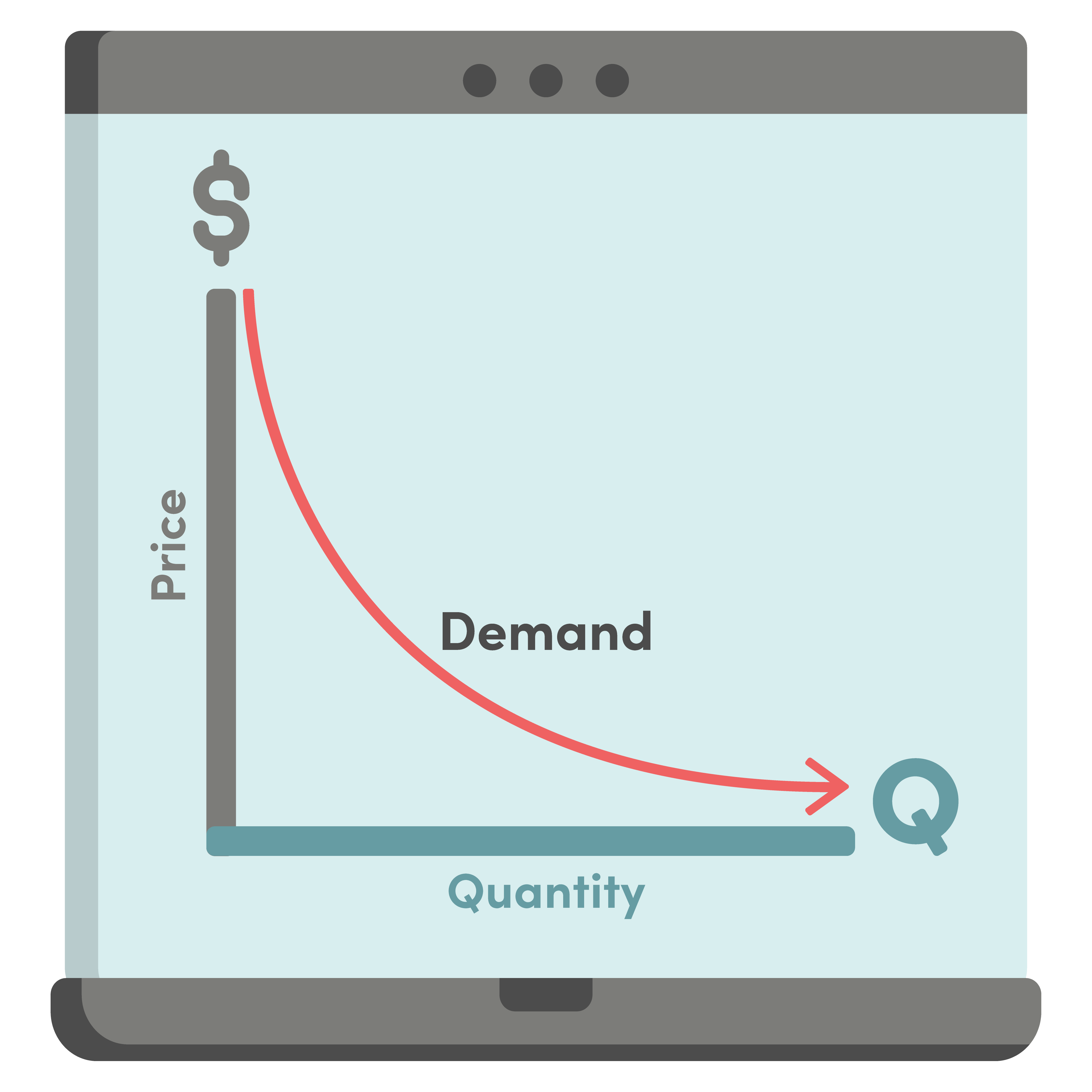 While demand is the entire demand curve, quantity demanded is a single point on the curve.
Shifts in entire demand curves are different from shifts along a demand curve, which are changes in the quantity demanded.
The vast majority of demand curves are downward-sloping from left to right and illustrate the law of demand — as price increases/decreases, the quantity demanded will decrease/increase.
But concerts are a bit of an enigma since their rarity can really skew the prices fans are willing to pay. And Taylor Swift is one Superstar artist for whom fans take those prices to new levels. They're willing to pay for an experience they'll treasure.
When consumers demonstrate low or no price sensitivity, economists call this inelastic demand. Demand for Eras Tour tickets seems largely inelastic as fans pony up huge sums for the opportunity to realize The Best Day any Swift fan could imagine.
When demand outstrips supply, economics says the way to reduce demand and achieve market equilibrium is to increase the price. Concert organizers always do this to an extent, by offering tickets at various price points – what's known as dynamic pricing.
But, Taylor Swift is just too popular — demand was always going to exceed supply, even with numerous concerts being held at very large venues. And inelastic demand means a lot of fans get a "Swift" kick in the teeth; Long Story Short, it's been a Cruel Summer for the many Swifties who couldn't get tickets.