Getting divorced can seriously impact your financial health and retirement plans for the simple reason that the two people are dealing with raw emotions that can hinder rational thought. In other words, they really aren't themselves.
And because people aren't thinking straight, they will lose sight on how much money is being spent on getting divorced – even if the two parties are older and going through a potentially expensive breakup at a time when they should be getting their financial houses in order and planning for retirement.
"They don't think that far ahead," said Eve Schwartz, a family law lawyer based in Toronto.
"Sometimes it takes time to reach that point of rational decision making and sometimes the point is never reached."
But that can come at a cost, she adds, especially if you consider the expense – and ultimate benefit – of waging a war to death with your former spouse.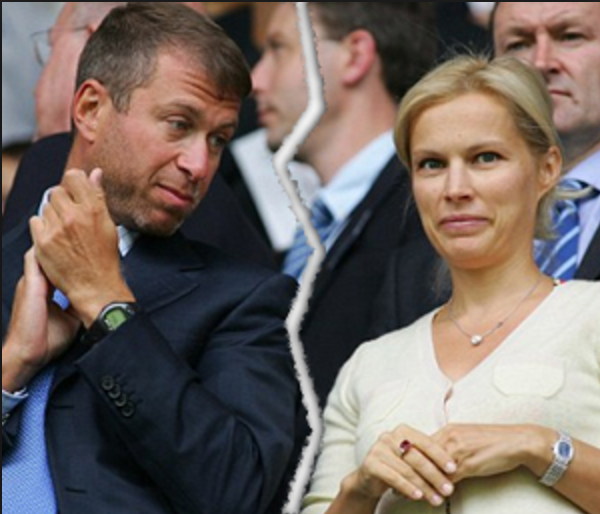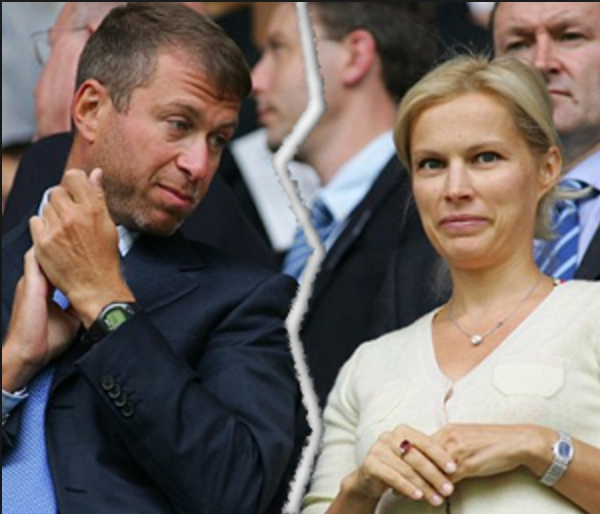 Roman Abramovich's $300 million divorce – Roman's entire wealth was built up during his marriage to Irina. According to Forbes, he was the world's 16th richest person in 2007. In one of the largest payouts ever, the courts awarded £155 million ($300million USD) to Irina in 2007, a 'mere' 1.6% of this Russian oil tycoon and former Chelsea owner's $18.7 billion fortune at the time. The figure includes the value of homes in Britain and in the Moscow region, as well as a yacht, private plane and payment for their five children. Source: The Guardian
"You have to be a bit of a psychologist in this field and understand where people are getting stuck – not that you can find a solution but just to understand just why it's not moving," she added.
An uncomplicated proceeding with both parties cooperating can be had for between $5,000 and $7,000, Schwartz said, but if the good will isn't there, "it exponentially goes up."
So, if you want to save a lot of money and mental strain, the first thing you have to do is take the emotions out of it.
"Don't spend (the money) on lawyers," Schwartz said. "Do a calculation that turns out to be fair. With the emotions that get intertwined with everything else – and children could be involved too – that just makes it more difficult."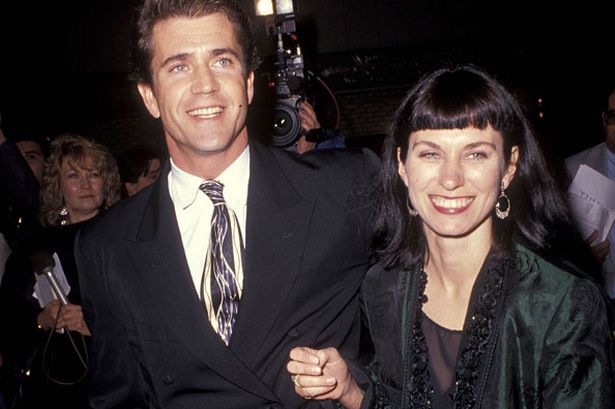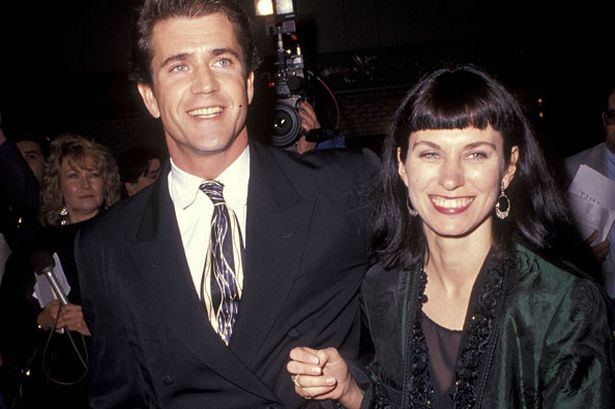 Mel Gibson's ex-wife gets half of his $800 million fortune – With no prenuptial agreement, Robyn Moore, the wife of famous actor Mel Gibson, walked away from the 26-year marriage with reportedly more than of Gibson's fortune in 2011. The couple have seven children together. She even received a portion of his retirement benefits. In Hollywood history, Gibson and Moore's split is definitely one the most expensive settlements ever known. Source: Huffington Post
She also advises knowing the basics of divorce law – for example, that a spouse's company pension is on the table, along with practically everything else.
Getting divorced can be emotionally and financially devastating even when it's somewhat amicable, so the more you can do to stay on good terms – and keep the bigger picture in mind – the better off you're likely to be.
In the end, Schwartz says, focusing on revenge instead of on your long-term goals, is just not worth it.